The gnarliest and branchiest stringybark imaginable.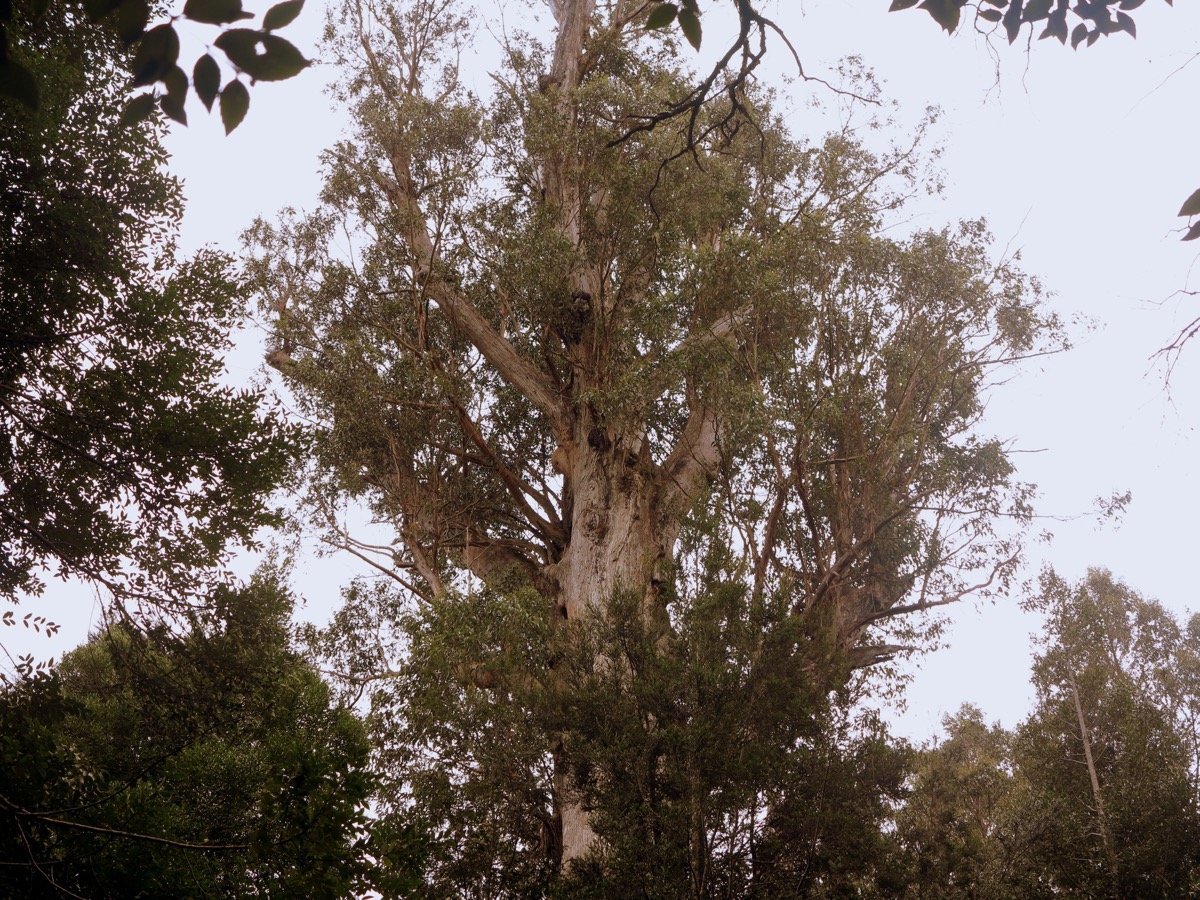 Stringybark, Eucalyptus obliqua

The Myrtaceae, the myrtle, eucalyptus, tea-tree family
Vita: 7/10  Gnarl: 10/10  Wildness: 6/10 Accessibility: 0/10   Sensitivity: 9/10 
 Country: Tasmania, Australia -- Whereabouts: Styx Valley
What we love about this tree:
It's grotesquely complex and full of branches
This tree is marvelous – the largest stringybark
Eucalyptus obliqua
by wood volume and a remarkable specimen of a complex gum tree. It's trunk has been measured at 296 cubic metres, with another 41 cubic metres of branches on top. It's one of the only stringybarks to rival the giant swamp gum
Eucalyptus regnans
for size.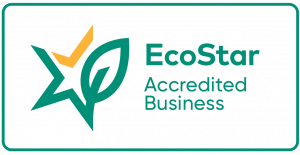 This tour was a highlight of my trip to Tasmania and was a truly special experience. I was travelling with a friend and whilst we had already done a lot… read more of hiking and exploring around the island I wanted to benefit from the expertise of someone more familiar with the trees and their stories.

Our tour booking coincided with the beginning of one of Tasmania's worst fires and our guide Yoav admirably rescheduled all our plans to avoid unsafe areas and road blockages, while still meeting our requests. This itself was impressive.

Our fully customised day trip was based on our specific interests in ecology, botany, good food and waterfalls. We heard about local history and trivia, gorged on fresh berries and vegan bagels, met the people behind these amazing places, explored remote and seemingly unvisited areas, went for a refreshing ice cold swim and felt a true sense of exploration and discovery as we searched through dense forest for giant trees.

Tasmania's giant trees are such characters, with their own names and personality. In much the same way as getting to know a person, it helps to have a good mutual contact to make introductions. Yoav is very good at this! I came away from this day feeling like I had developed an intimate and personal connection with Tasmania's trees. Yoav took us to places and told us stories that won't be found in books. I transitioned from feeling like an outsider, observing, to being welcomed into the tree-fold. And that is the real gift.

Tip: Give Yoav your list of desires and then take his advice. Highly recommend.

brachiosaurus


2/26/2019